Let us introduce ourselves
We are 412.Photography, a husband and wife team with a passion for capturing each journey's new beginnings, plus all the moments along the way that make the journey special and unforgettable.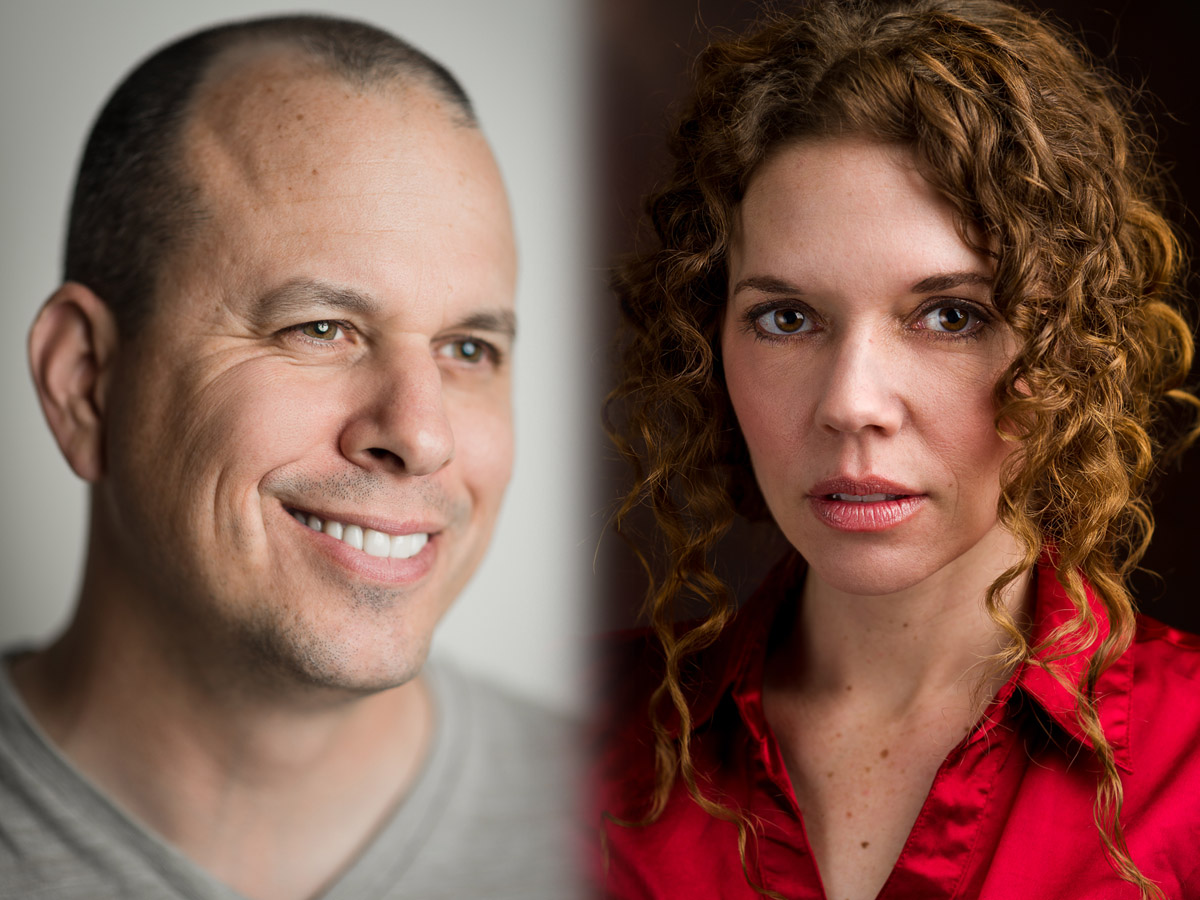 A little about us
Before getting married, we each had our own photography businesses and between us, we have over 20 years experience in photography. When we started dating, we began assisting each other and collaborating artistically. It was only natural to combine our love of photography into a single business and 412.Photography was born out of our beginning as a couple and the journey we are now getting to share together. We enjoy getting to blend our artistic perspectives and talents to create lasting memories for our clients that they will be able to cherish for years to come.